We Care for Your Beautiful Smile
Our dentists offer top quality services and treatments for healthy, beautiful smiles.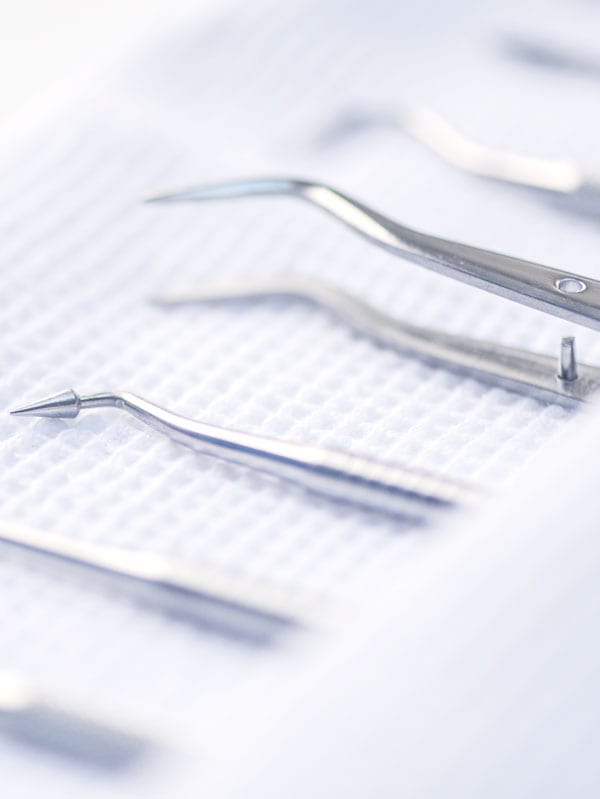 Welcome to Our Practice
Serving Folsom and Sacramento, California
At Digiorno Dental Fitness, we want all our patients to be informed decision makers and fully understand any health issues you face. Our experienced dental team emphasizes prevention and strives to provide all patients with education on how to maintain great oral health. We know how hectic life can be and are committed to making our practice convenient and accessible. You can feel confident that when you choose Digiorno Dental Fitness, you're working with doctors and other professionals who are qualified, experienced and caring.
Dr. Digiorno earned his D.D.S. from University of the Pacific School of Dentistry in 1970, graduating with honors.  He began practicing family dentistry in Sacramento in1973, and after one year he purchased a pediatric practice which became part of his family and orthodontic practice… Read more
Julianne Digiorno, DDS, RD
Dr. Julianne graduated from the University of the Pacific School of Dentistry in 2004 with nine awards of distinction for excellence in clinical dentistry, crown and bridge, dentures, future educator and public health. Prior to receiving her degree in dentistry she worked as a Registered Dietitian for hospitals in Reno, Nevada… Read more
Our Services
We offer a full array of dental services to help you keep your smile in shape.

Two Locations to Serve You
Offices in Sacramento and Folsom, California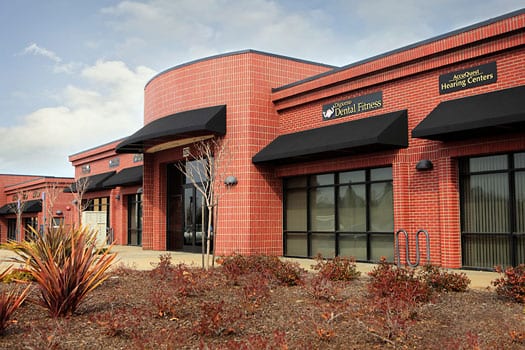 Folsom Dental Office
Digiorno Dental Fitness
750 Oak Avenue Pky, Ste 190
Folsom, CA 95630
Sacramento Dental Office
UNDER NEW OWNERSHIP
1820 Avondale Ave
Sacramento, CA 95825
Keep your smile in shape! Schedule an appointment today.